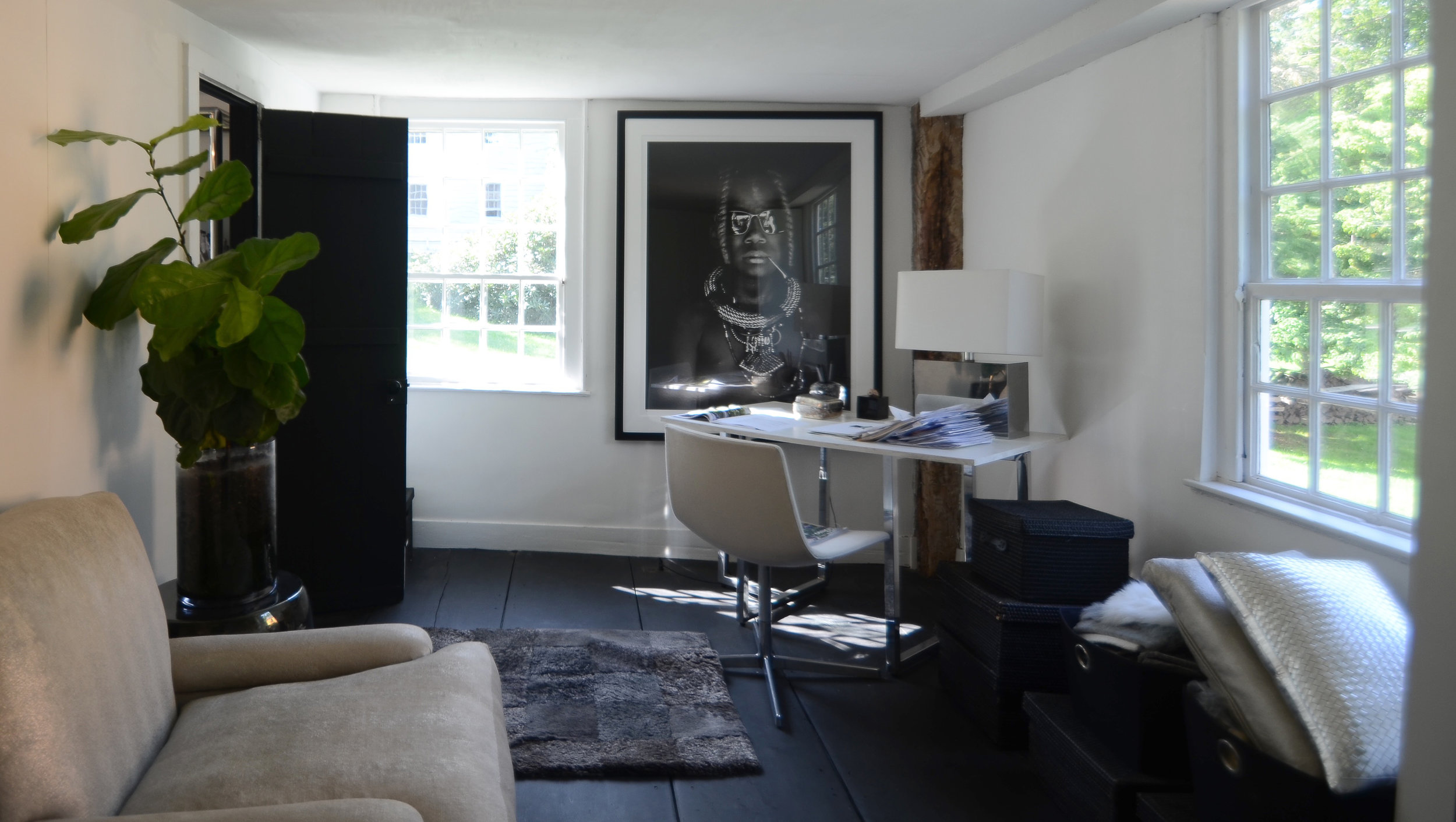 (Susie - you'll supply/edit/limit the text here. - this is example text.)Susie Earls is known for being ahead of trends and creating spaces that define & refine their owners' aesthetic. She unifies the vision from interior to exterior. Susie frequently designs furniture & ornaments. Some of these pieces may be ordered & customized.
Susie has been privileged to work with customers many times over. She particularly enjoys bringing little known artists & tradespeople to her clients. Some of these artists are now included in the Metropolitan Museum of Art permanent collection, another museum, & another museum.
Susie creates timeless, personal spaces that are ahead of their time, distinctive, & sexy.